Help us spread some harmony this Friday, 3/9/2018!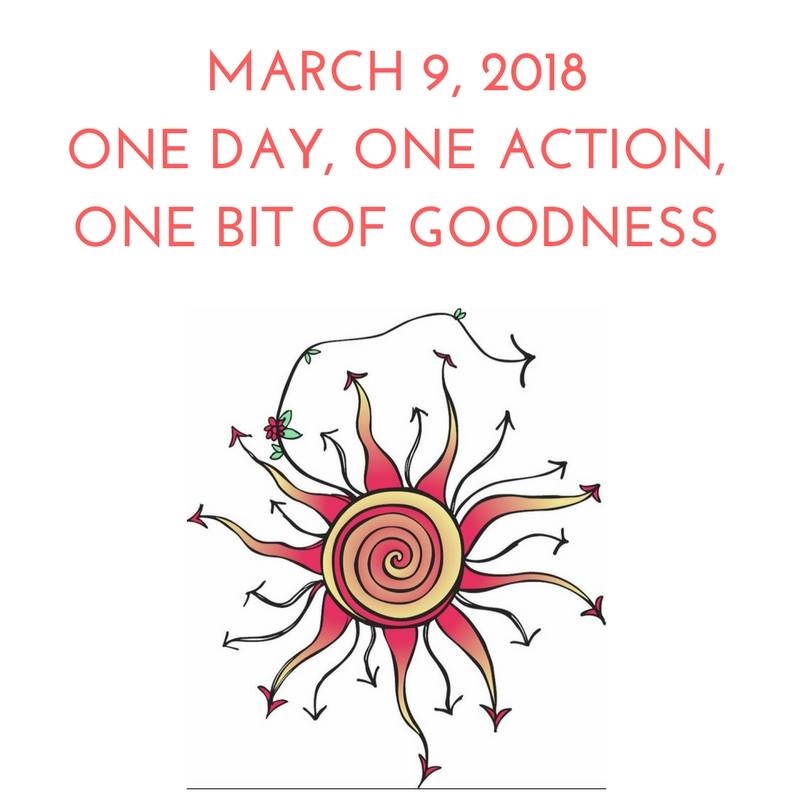 Table of Contents
Spread Goodness Day
Spreading Goodness Through Song - Fri, Mar 9 2018, 4:30pm
Spread Goodness Day
| | |
| --- | --- |
| Type of post: | Chorus news item |
| Sub-type: | No sub-type |
| Posted By: | Marlina Martínez |
| Status: | Archived |
| Date Posted: | Thu, Mar 8 2018 |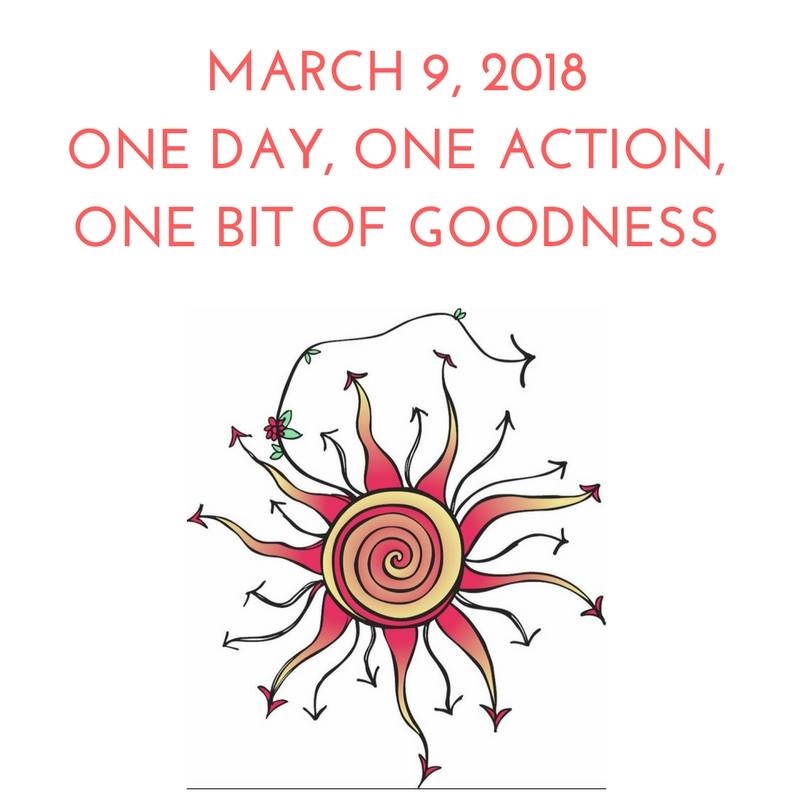 SPREAD GOODNESS EVERYWHERE!!
This event is to inspire a global day of goodness by encouraging individuals, businesses & organizations to take one action of goodness, large or small, on this one day. It's an action. It's an event. It's a movement. Too often, I hear the words "nothing I do will ever make a difference." This day is to prove that one act of goodness multiplied by hundreds, thousands, and maybe millions can, and always will make a difference. (
See more here
.)

Da Upper Yoopers' Barbershop+ Chorus (UYBC) will be spreading goodness & joy through music. We will be giving a free performance for our vets & friends over at the Gwinn VFW on Friday 3/9/18. Check our
event listing
for more details.

Join the UYBC in fulfilling our mission to increase harmony in our communities (near & far). Wherever you are, please spread some goodness & let the
coordinator
know so they can tally the awesome actions of our communities.
#spreadgoodnessday

| | |
| --- | --- |
| For more information, see: | https://alexpalzewicz.wixsite.com/spreadgoodnessday |
---
Spreading Goodness Through Song
4:30pm, Fri, Mar 9 2018
Event Details

Type of event:
Performance
Start time:
4:30pm
Duration:
45 minutes
External website related to this event:
www.facebook.com/events/963346150509096/
Venue:
Gwinn VFW
54 N Mitchell St.
Gwinn, MI 49841
---