da Upper Yoopers' Barbershop+ Chorus creates a newsletter periodically to keep our friends, supporters and followers up-to-date with the activities and events of the chorus. It is delivered via our
friends
email mailing list.
Anyone can subscribe to this mailing list to receive our newsletters as they are released.
To subscribe (or unsubscribe), enter your email address in the box to the right...
Below is a list of all past issues...
---
Sat, Apr 28 2018
Printable version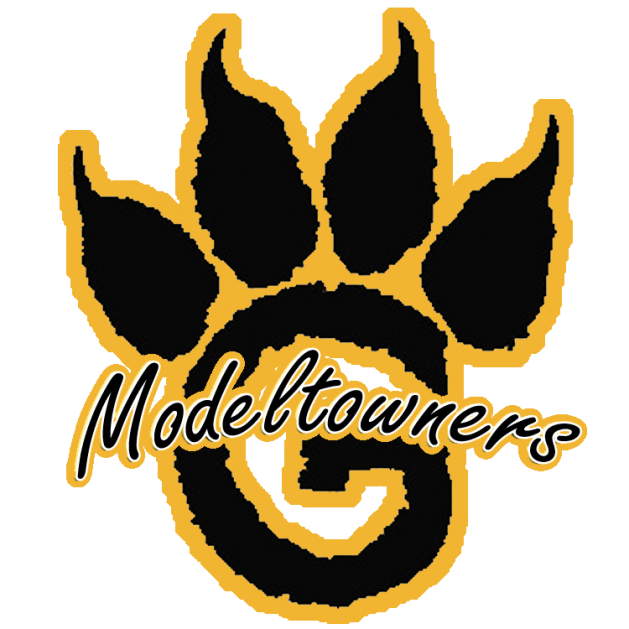 Are you ready for our 3rd annual show?!
We're really excited about this year's show! Not only are we supporting Gwinn Middle High School Choral Programs--we're going to be having lots of fun doing so. Our show this year takes place at 3 p.m. on Saturday, April 28, at Lake Superior Christian Church--which is a great "crossroads" venue for our audience.

We've also changed up our Afterglow. We'll be doing some more fun, food and song at 6 p.m. at the VFW Post 5670 in Gwinn. That's right, a hometown Afterglow for any Modeltowners who couldn't make it out to the 3 p.m. show in Marquette. We know our Gwinn community will be coming out to support their singing program--we just need you to join in on the fun!
And remember, for only $20/person you can enjoy the main stage show AND the Afterglow (which includes food)!
TICKET LOCATIONS:
Bob's Big Boy, Marquette
Our Grille, Gwinn'
VFW Post 5670, Gwinn
Kountry Korner, Gwinn

TICKET BOX opens at 1:30 p.m. at Lake Superior Christian Church; doors open at 2:00 p.m.
Table of Contents
---
Thu, Mar 8 2018
Printable version
---